Menu

Software Technology Works Inc.
Thinking Forward
Website Speed Optimization Services Ahmedabad
Looking for Static and WordPress speed optimization service?


STWI, best Speed Optimization Services provider in Ahmedabad offers complete and lightning fast static and WordPress Speed Optimization Services so you can focus on everything else. With years of experience we leave no opportunity to optimize a website behind. There are many factor of speed optimization such as website structure, website plattform, website theme integration, image optimization, javascripts and css optimization used by your webmaster. Also the major role of the speed optimization is your web hosting most of the companies purchase cheap hosting packages which effect directly on your website speed. Get in touch for quality website designing company in India.
Website Load Speed Affects Your Ranking
According to survey more than 47% of consumers expect a web page to load in 2 seconds or less? check your website speed by using Google Pagespeed Insights. If Your Website is Slow, You're Losing Business!
Is Optimizing for Google PageSpeed and Gtmatrix is a Good Idea?
There are many speed optimization tools available online, but we follow google and gtmatrix most. Google has their PageSpeed tool, which measures how a page loads in the way Google wants it to load. Gtmatrix shows details analytics to improve your website speed.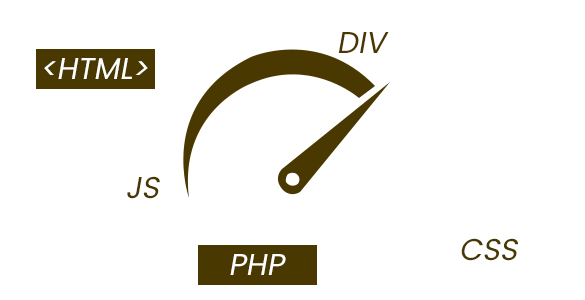 Static Website Optimization

Optimize the size of images on your website
Minimize the number of JavaScript and CSS files
Reduce the use of web fonts
Use website caching
Reduce redirects


Example :- www.argentafund.com
WordPress Website Optimization

Optimize the size of images on your website
Minimize the number of JavaScript and CSS files
Reduce the use of web fonts
Reduce the number of plugins
Use website caching
Reduce redirects


Example :- www.brookhollowfamilydentistry.com